The Premier League manager and player of the month have been revealed ahead of tomorrow's games.
The Premier League manager of the month
Mikel Arteta has been named the premier league best manager of the month for March after his great work at Arsenal last month.
The Spanish manager won more than four premier league games and he is currently in the top four spots. I think that Liverpool is the only team that defeated Arsenal in the premier league last month. It's a well-deserved award and this could push him forward.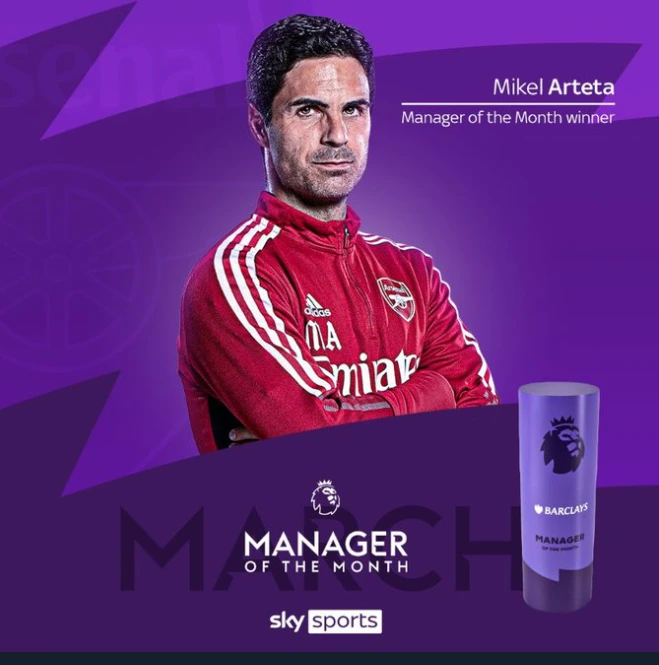 The Premier League player of the month
Harry Kane was awarded the best premier league player of the month award after his performances last month. The English captain did extremely well for Tottenham in the League. Harry Kane scored a brace against Manchester City and he also scored one goal against Manchester United.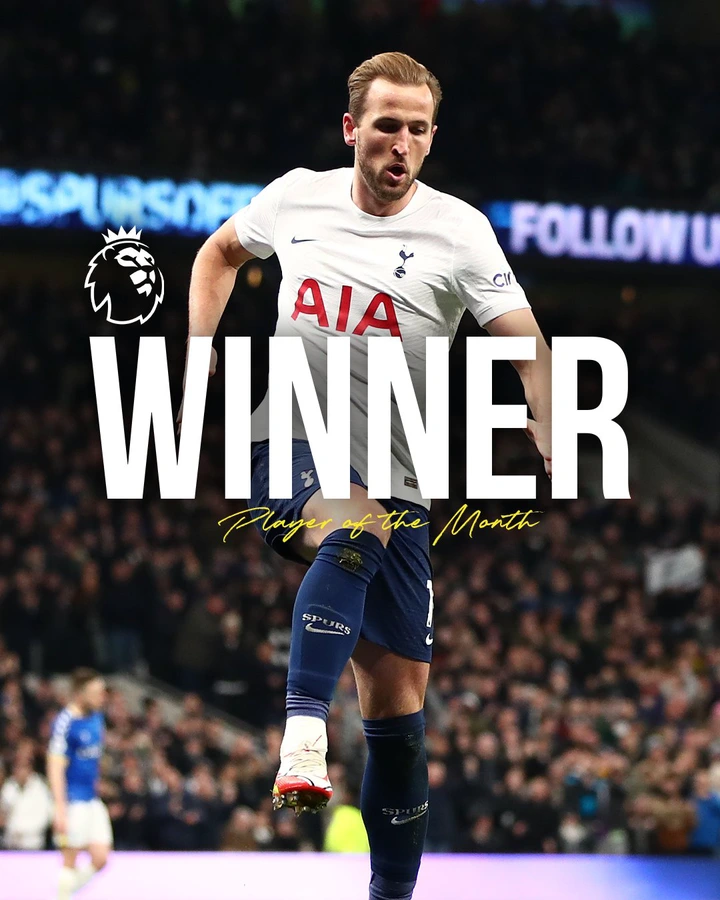 Share your thoughts below in the comment section.