Contact Information
Topmost Floor, 148, DSTV Building,Opposite GTB, Taiwo Ilorin
We Are Available 24/ 7. Call Now.
A 34-year-old Nigerian, Austin Chenge has joined the race for the governorship position of US state of Michigan. Chenge, a native of Benue State in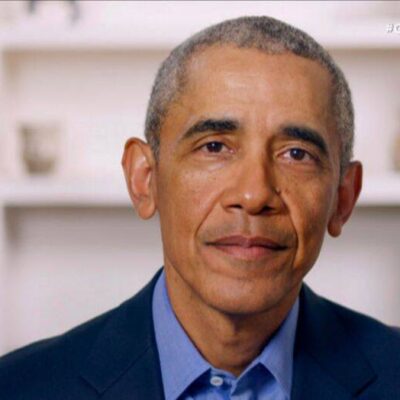 Forget Ebay and other forms of advertising for your property that costs you hard earned money. Why not do it all for free?